GA's Icicles
Campo's Jaybird X Diduck's Myn

She has a nice head, great width, little long in body but great topline. She looks like a Siamese Sable in the picture but she is a blue. She is blind in one eye due to her mom accidentaly scratching her at a young age. This doe has just been bred to Payton's Place Crusader!! I should get some pretty good colors in this litter!

Wendy's Peppermint
Leaf's Cuddles X Sheri's Taffy

Peppermint has a very nice body, good crown and head, really nice width. Quite a nice brood doe. She would be show quality but has gotten older and big. Peppermint is a very sweet Broken Black doe. She just been bred to El Dorado for a March litter. Check back soon and see what she has!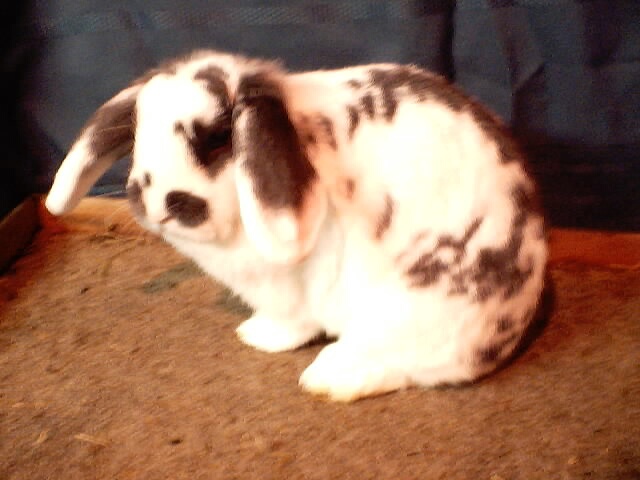 Mg's Bewitch
Heidi's Ned X Sheri's GT

This is Bewitch, She has a nice body and she is very wide with a nice topline but she could do for a better crown and ears.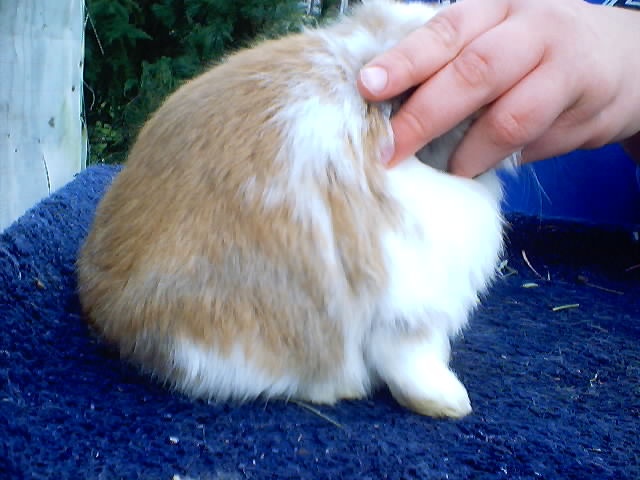 Evan's Bailey
Ridgewoods El Dorado (4 GC legs) X Ridgewoods Pepsi

This doe is gorgeous! Very nice type, good head and ears and very very sweet!

Evan's Maria
MG's Smokey X Evans Savannah

This is a little black doe from Sherri Evans. I really like her body type. At first she was a little longer than ideal but she is now gorgeous! Her head could do for more wideness but she is a doe and that is to be expected!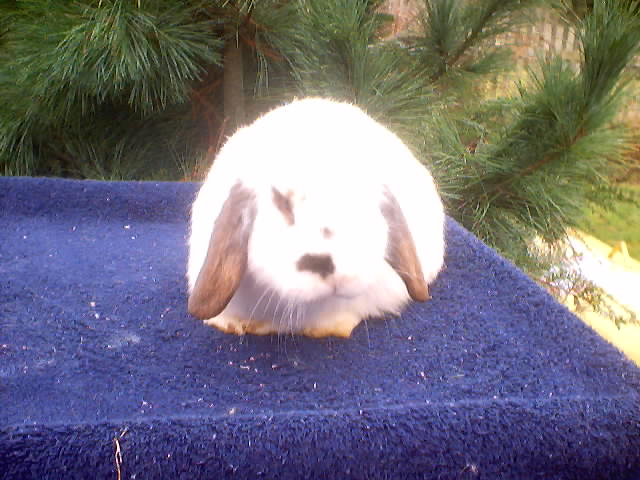 Evan's
Ridgewoods El Dorado GC X Evan's Savannah

She has a good head, and her ears are a tad long. She is a charlie with 9% color. But otherwise cant wait to see what kind of babies she throws!